About Orla Madden Physiotherapy
Orla has many years of experience and training in all aspects of physiotherapy, from back and neck pain to occupational and sports injuries, helping adults and children alike.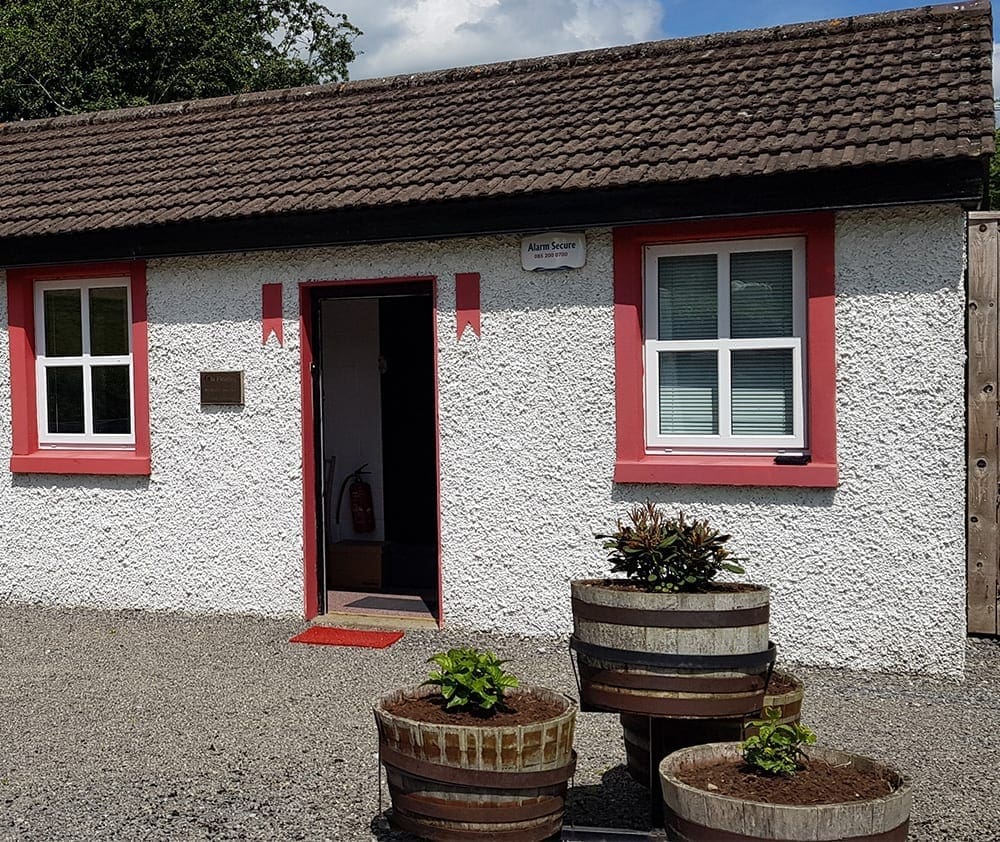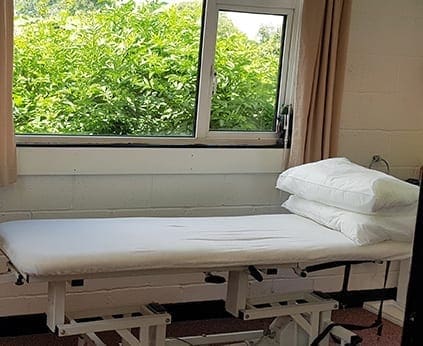 Welcome to my Physiotherapy Clinic
At the initial treatment session, Orla will take a detailed account of the problem, followed by a physical examination in order to make a clinical diagnosis.
The most appropriate treatment will be discussed and given at your first appointment. You will be advised on the estimated recovery time and self-management for a speedy return to full fitness.
Encourage tissue healing by controlling and reducing pain and inflammation
Restore the patient's normal range of motion by integrating their muscular, joint and nervous systems
Identify and treat problems and reduce the risk of recurrence
Your utmost care and privacy is assured at all time and all treatments will be carried out using modern up to date and research backed techniques. Questions always welcome!
Orla Madden
Orla qualified in 1992 from The University of East London which a BSc (Hons) Physiotherapy.  She is a Chartered Physiotherapist, CORU Registered and a full member of MLD Ireland. She practiced in the UK for a while before moving home to Ireland, where she then worked in Nenagh General Hospital, St. James Hospital in Dublin and also St. Vincent's Hospital in Elm Park also in Dublin.
During her time in Dublin, Orla was physiotherapist for Wanderers Rugby Club and also completed her Post-Graduate Diploma in Sports Physiotherapy. Orla has completed her MLD training using both the Vodder and Casley Smith Methods.
In 1997, Clonee Physiotherapy and Sports Injury was established in Orla's home town and continues to thrive there. She sold her practice in June 2019 and 'Orla Madden Physiotherapy' came to life in Summerhill, Co Meath where she has lived since 1999.
Orla has looked after many of the local GAA, rugby and soccer teams including Meath Senior Ladies Gaelic Football Team. Over the years Orla has helped to build a busy vibrant practice, looking after the local community young and old.  Long may it continue!
Effective physiotherapy for all ages